COR Certified


in 4 easy steps.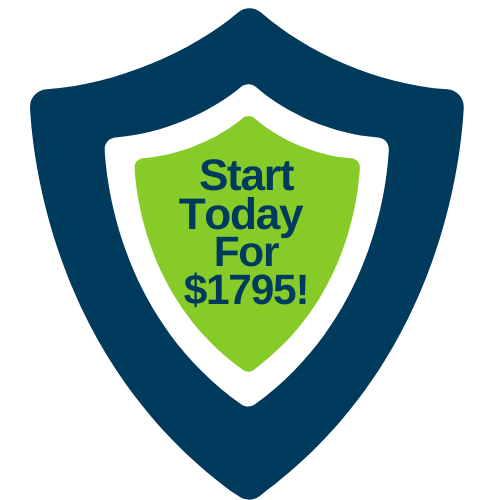 What are the
advantages

of
holding COR certification?
COR Certification is the recognition that a company's health and safety management system has been evaluated by a certified COR auditor and found to meet all provincial safety standards.
Many companies require a valid COR in order to compete for the work, especially within the oil and gas and construction industries.
Holding COR reduces workplace injuries and improves workplace morale.
There are financial incentives through the WCB Partnerships in Injury Reduction Program (PIR). You can earn up to 20% off your industry WCB rate by obtaining a COR Certification.
CORmanuals.com brings a streamlined approach to the COR certification process.
Our team is made up of consultant COR auditors who have completed thousands of COR audits and with that experience a process to help any small or medium-sized business achieve COR, painlessly.
We support companies in achieving COR Certification for a reasonable price, which is why we can guarantee COR Certification in 6 months or less when you follow our unmatched process!
CORmanuals.ca has a 100% success rate for helping companies achieve COR
when they follow our developed COR Plan.
Answer these questions to start the Program Development Form process! This helps us understand the specifics of your company so that we can tailor your safety manual and forms directly to your operations.