COR Certified


in 4 easy steps.
CORmanuals.com
streamlines

the process of achieving COR and SECOR certification.
Let's Create a Safety Management System That Works for You
The ongoing safety of your staff is an important obligation, so is operating in full compliance with the regulations for your industry. Establishing guidelines for a company-wide safety management system is necessary for minimizing risks and protecting your business.
COR® (certificate of recognition) is an occupational safety and health accreditation program. Based on your Provincial jurisdiction CORmanuals.com can help you reach your COR goals and achieve COR quickly.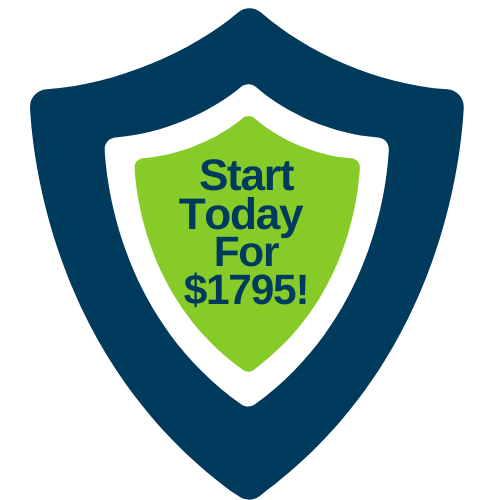 The

Benefits

of COR Training for Businesses
CORmanuals.com provides the necessary programs and processes for businesses to establish a comprehensive safety program and ensure compliance with the COR process as well as legislative requirements. Compliance shows your business's ongoing commitment to all stakeholders, such as your customers, staff, contractors as well as the general public. We are the safety resource that you can always turn to for guidance.
A healthy workplace is a competitive advantage for any industry-leading organization. It allows you to bid and land more contracts, attract new qualified employees, and, more importantly, reduce workplace accidents and protect people and property. Once certified, your business will qualify for financial incentives, including a rebate on your Workers' Compensation Board (WCB) premium by up to 20%.
Safety Courses for
Peace of Mind
Adopting an effective safety management system aligns your business with your provincial Safety Compliance requirements.
With fully implemented safety procedures in place, you'll be able to mitigate incidents, protect your employees, and maintain your company's reputation by adhering to well-established provincial standards.
Learning Tools for a
Safe

and

Healthy Workplace
Health and safety management affects all businesses. CORmanuals.com provides industry employers with programs, procedures, forms and policies to achieve and maintain COR certification. Certification ensures your practices align with the standards set out by the Occupational Health and Safety Act in your province or territory.
CORmanauls.com has assisted hundreds of companies in many industries with achieving and maintaining COR in different sectors. Some of which include:
Oil & Gas
Construction
Manufacturing
Forestry
Mining
Transportation
We Make COR Certification a
Straightforward Process
We understand that every business is unique. CORmanuals.com delivers COR training and certification in many areas. Our online courses provide information on everything from driver safety and hazard identification to soft skills development for supervisors.
CORmanuals.com will help register, prep and facilitate the initial external certification COR audit. This step is required for COR certification and involves the use of audit processes and protocols with an audit tool. With processes, policies, forms and advice from CORmanuals.com, your company will be guaranteed to exceed the COR audit process and become COR certified.
To become COR certified, a company must meet all program requirements. CORmanuals.com will assess your operation and develop a plan that suits your needs.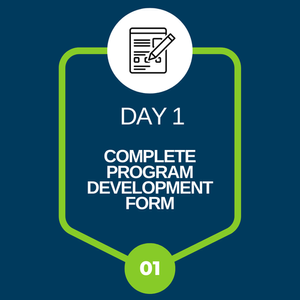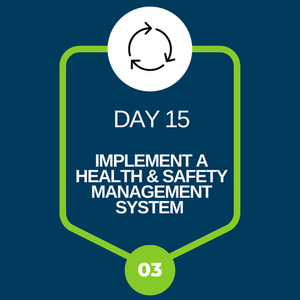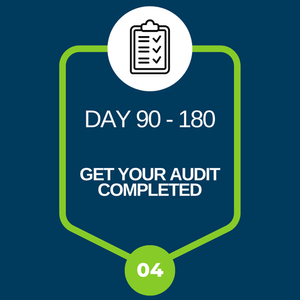 CORmanuals.com serves as an employer's reference as they progress through the necessary steps.
Completing the required training courses
Implementing a health and safety program
Receiving verification through COR Audits
Certificates include:
COR(Certificate of Recognition)
SECOR (Small Employer Certificate of Recognition)
CORmanuals.com provides industry employers with the structure and resources necessary to support people's health and safety, promote continual improvement within an organization, and maintain COR certification in the years ahead.
Answer these questions to start the Program Development Form process! This helps us understand the specifics of your company so that we can tailor your safety manual and forms directly to your operations.